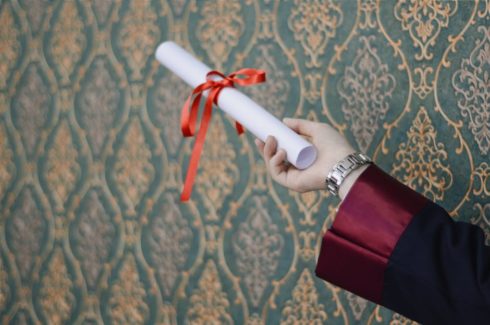 The Update Framework (TUF) has become the first specification and first security-focused project to graduate the Cloud Native Computing Foundation (CNCF). It was accepted as a CNCF project in 2017 and has become the industry's "de facto standard" for securing software update systems, according to the foundation.
"We designed TUF so that an organization does not need to be perfect in their operational security," said Justin Cappos, an associate professor of computer science and engineering at NYU Tandon School of Engineering, who initially developed the project in 2009.
"If a company accidentally makes a signing key public, has a hacker break into their software repository, or if a disgruntled employee goes rogue, the damage they can cause is limited. Defense in depth is key to security, and the security of the software update infrastructure is among the most critical concerns in practice," Cappos added.
TUF has been used by Amazon – which recently released a customized open-source version of TUF – as well as Microsoft, Google, Cloudflare, Datadog, DigitalOcean, Docker, IBM, RedHat, VMware, and many others.
According to CNCF, the primary goals for creating TUF was to provide a framework that can be used to secure new and existing software update systems; to provide the means to minimize the impact of key compromises; to meet the needs of a wide variety of software update systems; and to be easy to integrate.
The automotive application of TUF called Uptane has also been developed and is projected to be incorporated in about one-third of cars made in 2023 on US roads.