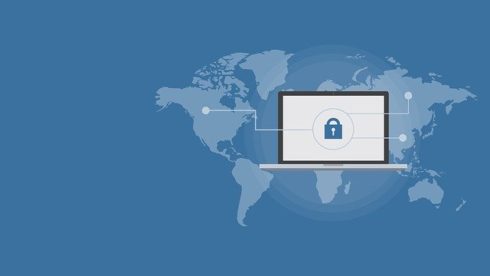 Endpoint management and security provider Tanium and Google Cloud are expanding their partnership to support distributed business operations. According to the companies, as more employees transition to remote work and organizations become more distributed, IT and security teams are having to defend against an increasing number of cyberattacks while maintaining availability and security. 
"According to the Google Transparency Report, the number of phishing sites increased by 20 percent between January 2020 and March 2020, with another spike occurring in May. That increase corresponds to the experiences of global IT leaders, 90 percent of whom reported seeing an increase in cyberattacks during the first two months of the pandemic," Orion Hindawi, CEO of Tanium, wrote in a post. "With Booz Allen Hamilton reporting an average dwell time for 'advanced persistent threats' between 200 and 250 days, the ability to detect, as well as proactively hunt, investigate, and remediate these threats has never been more critical – or existential."
The new collaboration will enable enterprises to detect, investigate and scope advanced, long-lived attacks (APTs). The partnership will include an integration between Tanium's Threat Response solution and Google Cloud's security analytics platform Chronicle. Features will include the ability to proactively hunt threats, historical data to help accelerate incident response and remediation, and the ability to reduce costs and increase productivity. 
 "Advanced persistent threats require a sophisticated approach to detection and response. That starts at the endpoint, where most compromise activities begin. With telemetry sourced from Tanium's comprehensive endpoint security approach, customers have the data they need to detect and investigate post-compromise activity to accelerate remediation and prevent future intrusion," said Sunil Potti, general manager and vice president of cloud security at Google Cloud. 
Additionally, the companies will work to extend Zero Trust to the device edge by providing an integration between Tanium and Google's BeyondCorp. Tanium will enable users to use endpoint identity, state and compliance data for BeyondCorp Remote Access. 
Going forward, the companies will work to improve how to manage and secure client endpoints. 
"Together we're committed to providing better security outcomes, forging a new approach that meets the needs of distributed IT where more employees are remote and more infrastructure is hosted in the cloud," Hindawi wrote.