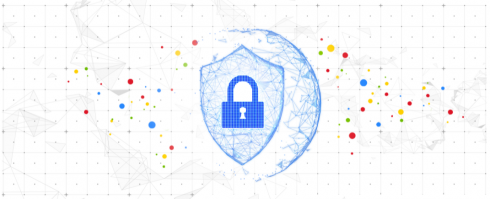 Palo Alto Networks just announced an expansion to its partnership with Google Cloud to help make cloud adoption more secure. Together they are releasing Cloud IDS, which is a threat detection service. 
"Businesses are betting on the cloud for their most important initiatives, and one of the most fundamental factors to their success will be security," said Nikesh Arora, chairman and CEO of Palo Alto Networks. "We've had a tremendous strategic partnership with Google over the past three years that helps ensure that our joint customers can have a simple, secure journey to the cloud. This service takes that to new levels."
Cloud IDS brings together Palo Alto Networks' security expertise with the simplicity and scalable infrastructure of Google Cloud. It is the result of a year-long development effort between the two companies. 
According to Palo Alto Networks, threat detection remains a challenge for cloud network security teams and it can lead to policy compliance issues and blind spots. Cloud IDS is an easy way to gain insights into network-based threats and support compliance goals. 
In addition to providing visibility into traffic to and from the Internet, it can also monitor east-west traffic, including intra- and inter-VPC communication.
It also utilizes the catalog of attack signatures from Palo Alto Networks' threat analysis engine to detect threats and anomalies. 
"Customers demand uncompromising security that is simple to deploy and easy to manage. We built Cloud IDS to address these requirements, by bringing together Palo Alto Networks best-in-class security with Google's secure and scalable infrastructure," said Thomas Kurian, CEO of Google Cloud. "This is one of the many ways Google Cloud and Palo Alto Networks are partnering together to deliver solutions that solve our customers' security challenges."