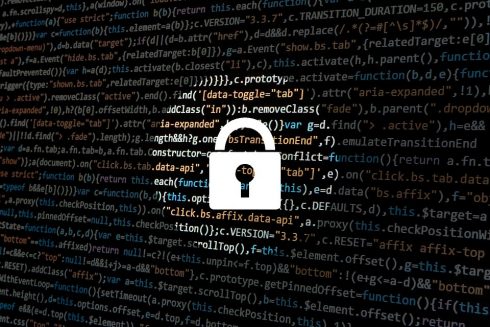 PagerDuty wants to unify the security operations among developers, operations and security teams. The company announced PagerDuty for Security Operations with new and existing security integrations across the company's ecosystem.
"With PagerDuty for Security Operations, we now bring security professionals into the fold to operate in a unified platform to engage in real-time security response," said Jukka Alanen, senior vice president of business development and corporate strategy at PagerDuty.
According to the company, the new platform will provide best practices for security incident response and sharing, as well as reduce risk and enable developers and operation engineers to work better together.
Integrations include security information and event management; security orchestration, automation and response; threat intelligence, cloud and app security; endpoint and network security; and cloud compliance.
Additionally, the platform features the ability to respond faster with automation capabilities, increased situational awareness, the ability to orchestrate unplanned work across teams, and aims to provide a better understanding of team health.
"There are a lot of security tools out there, even ones that plug into your DevOps toolchain, but many security analysts are still struggling to keep up with the rapid state of change due to being flooded with alerts without any context on the applications themselves and what's expected—or specifically what's not. Even when an active threat or security vulnerability is accurately detected, the response is often slowed down by inefficient processes and poor collaboration with development and operations engineers," the company wrote in a blog post.