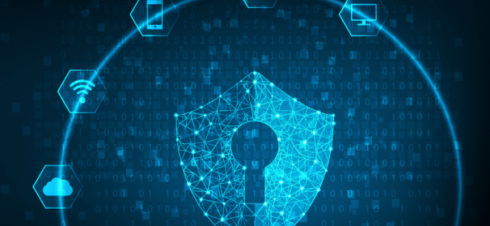 OutSystems today released a new security service for its low-code portfolio called OutSystems Sentry, enabling organizations to be more proactive about security.
The new solution brings the notion of "trust but verify" to the cloud. OutSystems Sentry will provide advanced intrusion detection as well as internal monitoring for potential access control issues and advanced persistent threats.
According to OutSystems, the solution shifts the "burden of security administration and monitoring on OutSystems," allowing teams to focus on other areas.
The solution provides an additional layer of access control between VPNs or AWS Direct Connect that enables organizations to define exactly who should have access to the network. OutSystems Sentry adds multiple layers of security that defend each other, removing points of failure between sensitive data and bad actors.
The solution establishes a baseline for virtual environments and then continually checks critical files, folders, processes, settings, and ports for unauthorized changes. Finally, it receives real-time updates to prevent against malware, viruses, and ransomware.
It also expands upon the protections already in place on AWS cloud and the OutSystems 196+ points of security. According to the company, OutSystems Sentry is targeted at customers that  need additional protection beyond what Outsystems already offered.
The solution has earned SOC 2 Level II certification, in addition to OutSystems standing ISO 27001 and ISO 22301 certifications. As a result, OutSystems Sentry meets the five Trust Services Principles of Security, Availability, Processing Integrity, Confidentiality, and Privacy.