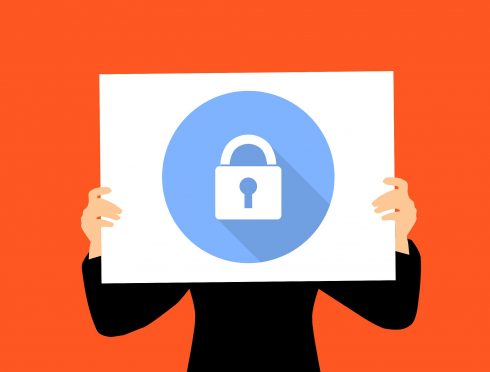 Elastic has announced the release of Limitless Extended Detection and Response (XDR). Limitless XDR unifies the capabilities of SIEM, analytics, and endpoint security. 
"Between today's advanced attack techniques and complicated IT environments, it is more difficult than ever for organizations to stop threats before damage is done," said Nate Fick, general manager of security at Elastic. "Adding to this challenge, security teams have to pivot between multiple tools to investigate and respond fully to attacks. By combining SIEM and endpoint security, Elastic Limitless XDR provides fast detection and response capabilities with cloud, user, endpoint, and network telemetry to simplify investigation and response on a single platform." 
Sumo Logic announces partnership with SYNNEX Corporation
SYNNEX Corporation provides distribution, systems design, and integration services. Through this new partnership, the two companies will deliver a customizable cloud-native security practice that will leverage Sumo Logic's Practice Builder.
Sumo Logic believes this collaboration will provide customers with the ability to get full-spectrum visibility across their environments so they can prioritize security insights, rapidly respond to threats, enforce security and compliance policies, and be more cyber resilient. 
"Our deep expertise in fusing technology and vertical markets to build next-generation solutions is at the core of our business. As the threat vector becomes more sophisticated, it's critical to keep ahead of the evolving state of security and embrace modern solutions that address both current and future needs," said Reyna Thompson, senior vice president of product management at SYNNEX. "We are very excited to partner with Sumo Logic to bolster our portfolio of DevSecOps offerings and provide customers with real-time security analytics and insights from a single, cloud-native platform to speed decision-making and drive world-class customer experiences."
IBM announces new features in CAST Highlight to drive cloud adoption
The new features are intended to help accelerate cloud adoption. CAST Highlight will now automatically recommend IBM Cloud services that are best suited for each application. For example, it would suggest IBM Cloud Object Storage for an application that performs manipulation of persistent files. 
"CAST technology has been an integral part of the IBM Garage for over a year, helping enterprises on their hybrid cloud journeys," said Hillery Hunter, VP and CTO of IBM Cloud. "With the new CAST Highlight capabilities, organizations can accelerate their migrations to cloud and experience the benefits of IBM Cloud earlier, including its industry-leading confidential computing capabilities."