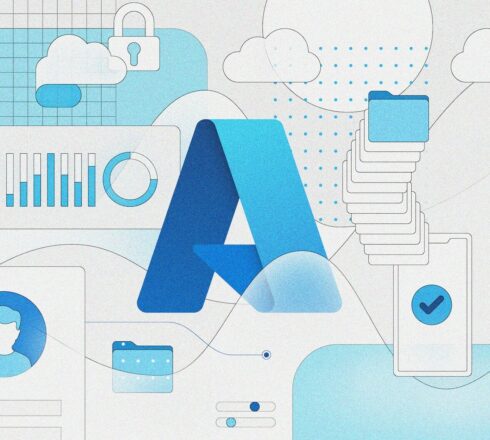 Auth0 announced that it launched its Auth0 Identity Platform on Microsoft Azure to unlock a secure cloud deployment option for organizations seeking strategic fit with their technology stack.
Auth0's identity platform provides organizations with tools to support security, compliance, and data residency that apply to them. 
Organizations requiring data residency options can take advantage of periodic feature updates while maintaining control over the timing and the ability to roll back without the hassle of having to maintain them, which results in faster time to market and a more seamless experience for organizations and their customers, according to Auth0. 
"The Auth0 Identity Platform on Azure can help unlock a secure and compliant cloud deployment experience for organizations seeking support across CIAM use cases. This is especially true for organizations in industries like retail or financial services where selecting vendors that are not competitive to their business is top priority, organizations operating in regions where certain cloud providers have higher geographic availability, and those that have existing technology investments in Azure," said Shiv Ramji, chief product officer at Auth0.
Auth0 will discuss this offering in greater detail with Okta at Showcase21 taking place today, Oct. 13, 2021.