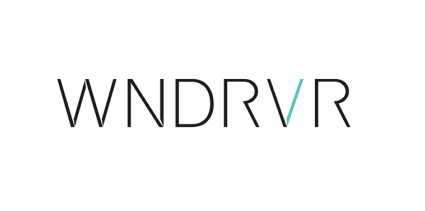 Wind River, the company working to deliver software for mission-critical intelligent systems, today unveiled new Wind River Studio Linux Services. The goal of this release is to address new challenges around security, defects, compliance, and the continuing management of mission-critical intelligent systems when using community-based open-source software. 
With rising system complexity, new challenges have risen regarding security, compliance, defense against defects, and the ongoing maintenance of these platforms. On top of this, the need to accelerate development of innovative, stable, and deployable embedded Linux solutions is becoming increasingly urgent. 
With the new Studio Linux Services, users gain access to professional-grade security and compliance scanning of Linux platforms for CVEs and license issues as well as continuous CVE monitoring, mitigation, and management.
Additionally, these services bring users a deep analysis of CVEs and license compliance issues on existing platforms that can impact the open-source software behind a project. 
These services also offer full lifecycle management for Linux platforms and broad support packages, as well as deliver technical solutions and support to help keep software current, secure, and stable throughout the life of the device. 
Lastly, the new Studio Services bring thorough architectural assessment of hardware and software needs for the entire lifecycle of the project. This includes interpretation of system requirements, architecting of platform system options, and recommendations for meeting business, technical, and program goals. 
"Mission-critical embedded systems have some of the most demanding requirements with the longest lifespans, and teams must plan to build, manage, and maintain them over years or decades. This is especially challenging in an intelligent systems future that demands increasing vigilance around security and compliance," said Amit Ronen, senior vice president of customer success at Wind River.