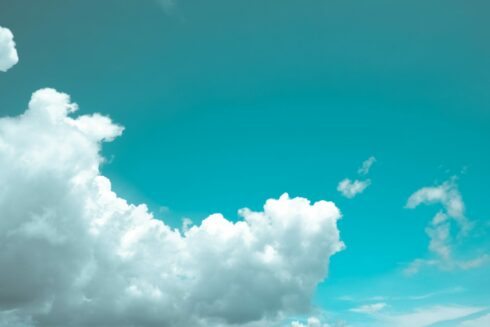 Cloud-computing platform Vultr has announced a new partnership with Virtuozzo, a cloud platform orchestrator. Through the partnership they will deliver "scalable and composable multicloud application management," Vultr said. 
According to Vultr, companies are increasingly turning to managed service providers (MSPs) to deal with complex environments. As a result, the managed services market is expected to grow to $100 billion by 2026, the company said. 
The partnership is targeted at these MSPs, and offers high-performance cloud compute, cloud GPU, bare metal, and cloud storage. 
Now Vultr workloads can live on the Virtuozzo Application Platform. Vultr has already partnered with a number of other companies through its Cloud Alliance program, including Cloud 66, Backblaze, Nestify, Domino, Zeet, Yext, and Console Connect. 
"Thanks to our partnership with Virtuozzo, we are extending our global, agile cloud capabilities for managed service providers, software vendors and enterprises with complex infrastructure needs," said J.J. Kardwell, CEO of Constant, the parent company of Vultr. "Embracing the principle of composability, our expanded partnership now brings a range of latest-generation full-stack cloud compute options to Virtuozzo customers, with fast scale up or down, while only paying for what they use." 
Alex Fine, CEO of Virtuozzo, added: "By combining Virtuozzo's expertise in multicloud application management with Vultr's exceptional cloud infrastructure available globally, we are poised to deliver a seamless and powerful solution that meets the dynamic demands of modern businesses. This collaboration marks a significant milestone in our mission to unlock new possibilities in efficient and scalable cloud solutions, enabling organizations to optimize their operations and achieve unparalleled success in a rapidly evolving digital landscape."