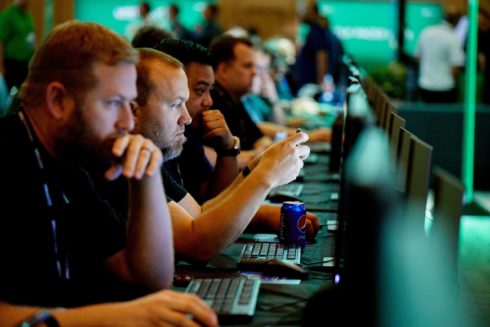 VMware is updating its Pulse IoT Center to help organizations accelerate their digital transformations and scale IoT deployments. The Pulse IoT Center provides a vendor-neutral edge management infrastructure platform that enables organizations to manage devices and apps on any cloud.
Pulse IoT Center 2.0 was released in April, and these updates build upon that release.
RELATED CONTENT: IoT is driving organizations to the edge
The new features include:
Zero touch on-boarding: for pre-staging IoT devices and automatically connecting to the appropriate Pulse IoT center.
Support for trusted platform module attestation: to ensure edge devices are secure and any issues are detected immediately.
Windows 10 IoT OS support in Pulse Agent: because not all enterprises have the same gateways for different use cases.
Hands-on lab: which enables live customers to test drive the solution.
"Pulse IoT Center 2.0 delivers capabilities designed to provide customers with fine-grained management of the entire lifecycle of IoT and edge devices, connected sensors, and application," VMware wrote in its announcement.