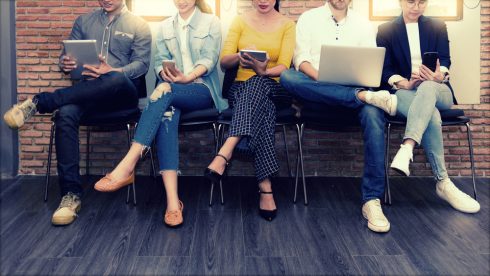 Versa Networks is helping organizations simplify the complexity of WAN transformation with the release of a new cloud-managed SD-WAN solution. Versa Titan allows MSPs to provide secure SD-WAN and allows organizations to design, deploy, and operate WAN infrastructure.
According to Versa Networks, the solution is easy to use and enhances visibility into vulnerabilities, application behavior, network performance, and bandwidth utilization. It streamlines branch and WAN networking and security management, allowing for a secure end-to-end experience.
"The complexity of traditional WAN infrastructure is cumbersome, performance inhibiting and counterproductive to fueling digital transformation. With limited ability to secure multi-device, mobile and IoT-centric networks, legacy WAN infrastructure restricts the ability to harness the advantages of cloud," said Rob Mustarde, Senior Vice President, Worldwide Sales, Versa Networks. "Versa Titan enables businesses to unleash the power and performance of a secure SD-WAN infrastructure without the added costs, complexity and footprint of legacy networking solutions."
Key features of the solution include:
"Improved bandwidth utilization, reliability and efficacy via automated multi-link WAN load balancing
Enhanced business productivity and services continuity though dynamic application prioritization
Enhanced business-edge protection using advanced security and malware protection
Improved flexibility and wireless access reliability leveraging dual LTE and Wi-Fi
Robust network threat and vulnerability detection and exploit prevention via next generation intrusion prevention"
Versa Titan is now available as a cloud-managed service through certified partners.