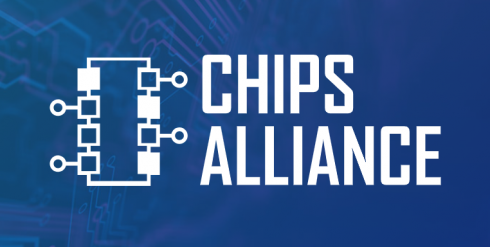 The Linux Foundation has announced plans to form the CHIPS Alliance, which will host and curate open-source code related to designing silicon devices. CHIPS Alliance will facilitate a collaborative environment that will allow for the accelerated creation and deployment of improved chip designs that will be used in mobile, computing, consumer electronics, and IoT applications.
According to the Linux Foundation, the project will create an independent entity for company and individuals to contribute to, which will make chip design more accessible to the market.
"Open collaboration has repeatedly proven to help industries accelerate time to market, achieve long-term maintainability, and create de facto standards," said Mike Dolan, vice president of strategic programs, the Linux Foundation. "The same collaboration model applies to the hardware in a system, just as it does to software components. We are eager to host the CHIPS Alliance and invite more organizations to join the initiative to help propel collaborative innovation within the CPU and SoC markets."
The CHIPS Alliance will follow the same governance practices as other Linux Foundation projects, such as having a Board of Directors, Technical Steering Committee, and community contributors to manage the project. An early goal of the project will be to establish a curation process.
Early backers of the project include Esperanto Technologies, Google, SiFive, and Western Digital.