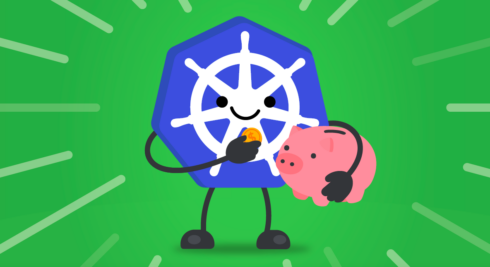 Cloud security company Sysdig has announced the release of Cost Advisor, which is a tool that Kubernetes operators can use to cut their Kubernetes-related costs. 
This is timely, as the Cloud Native Computing Foundation released its FinOps for Kubernetes survey, where 68% of survey respondents said their Kubernetes costs were rising, and 69% said they don't have cost monitoring in place. 
According to Sysdig, optimizing a Kubernetes environment for costs can save thousands of dollars, but companies must also avoid cutting back too much, which can affect application performance. 
Cost Advisor will bring cost, performance, and utilization data into a single tool, which can help teams correlate use with costs. It also provides intelligent suggestions for areas of potential savings. 
Customers can also set alerts for when spending is rising faster than was expected, which allows them to be more proactive, rather than reactive and waiting for the next billing cycle. 
"Managing cloud costs is a critical function of all cloud-native teams, and cost data should be a part of the cloud-native monitoring stack. While containers and Kubernetes enable teams to move fast in the cloud, cost becomes the hardest problem to tackle in these containerized environments," said Saro Subbiah, vice president of engineering and technology at Sysdig. "Without this cost data, some teams are losing an equivalent of two to three full-time employees by wasting money on their cloud spend."