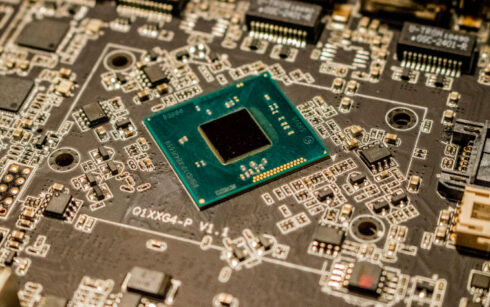 Security company Synopsys has announced the release of a new streaming fabric to reduce test times, minimize power usage, and make silicon data more accessible. 
The new technology features an on-chip network that transports silicon data to and from design blocks and multi-die systems. 
According to Synopsys, ensuring the health and uptime of silicon requires constant access of chip and multi-die system data like process, voltage, and temperature. 
Typically companies achieve this by incorporating data into design blocks and then connecting those blocks to chip-level pins. Because traditional networks are quite rigid, this method requires a significant amount of planning.
With this new streaming fabric, companies can use a plug-and-play approach, which will require less planning because it can be programmed to accommodate different block speeds and data interface sizes. 
It minimizes routing by utilizing simplified branching for blocks with small data interface sizes, which cuts down on testing costs. 
"Efficient, cost-effective silicon data access is a fundamental requirement to achieving reliable device operation during their lifecycles, which is essential for high uptime of mission-critical applications," said Amit Sanghani, senior vice president of the Synopsys Hardware Analytics and Test team. "Our new streaming fabric and more accurate power-estimation capabilities further strengthen our Silicon Lifecycle Management family of products, ensuring customers can meet these goals while achieving design and schedule targets."