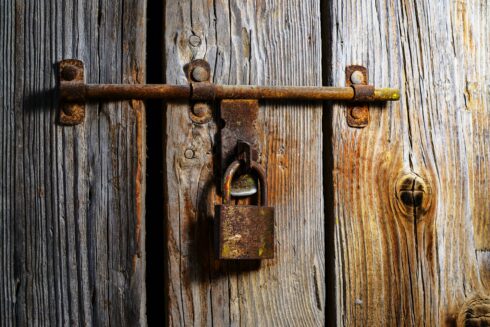 Broadcom Software, provider of wireless LAN infrastructure solutions, today released the results of its survey on avoiding tradeoffs between security and user experience. The findings of the survey revealed that over half of organizations value security above the experience of end-users, often at the expense of productivity and customer satisfaction. 
The struggle that organizations face to uphold security while also prioritizing user experience is emphasized by the other 46% of respondents who said that they have bypassed security in order to improve overall user experience. 
According to the survey, visibility into the user experience has become a challenge. Forty-four percent of respondents cited that hybrid work might be the reason for this while 43% and 41% said it is due to 3rd party networks and ISPs and public cloud resources, respectively. 
Other respondents reported that newer security initiatives such as zero-trust (26%) and SASE (23%) are key contributors to this problem. 
"There is no question security is critically important, but in a world made more competitive by digitalization, user experience is an equally critical driver of business success," said Matt Stevens, head of network observability in the agile operations division at Broadcom. "The complexity of modern business network infrastructure makes it very difficult for organizations to gain the visibility necessary to understand security's impact on the end-user experience. As this research shows, this is driving a real need for visibility, measurement, and monitoring to help reverse the harmful tradeoff between security and user experience."
The majority (92%) of respondents are in agreement that monitoring the impact of security solutions on user experience is essential when it comes to solving this issue. Additionally, 90% said that end-to-end user access paths for cloud-based applications should be monitored and 68% reported that it is critical to monitor network security within the context of the entire system. 
In order to gain better visibility into the end-user experience, 97% of organizations stated that they are planning to utilize zero-trust while 96% intend to adopt SASE. Almost all of the respondents (91%) said that having visibility into the user experience is vital to successfully adopt SASE. 
Even with the rise of these solutions, 83% of organizations still reported utilizing a hybrid network security approach that operates with both on-premise and cloud-based solutions. 
According to Broadcom, this means that digital experience monitoring solutions need to span both traditional, secure web gateway and SASE deployments in order to achieve complete end-to-end visibility and satisfy the needs of most organizations.
When it comes to providing a holistic user experience monitoring solution, respondents cited that the ability to monitor users while working remotely (55%), easy deployment (53%), the ability to integrate with network security solutions (51%), and sufficient scalability (51%) are most important. 
To read the full report, see here.