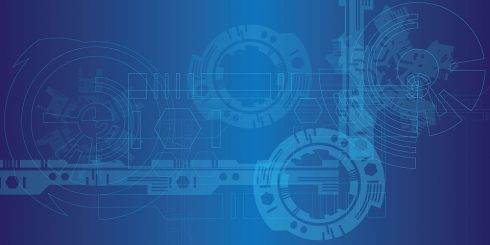 Companies are struggling to fully understand the cost, complexity, and time it will take to build and maintain an SD-WAN. A new report revealed even when companies are working with an operator to get it set up there are still many challenges.
Aryaka's 2019 State of the WAN report surveyed 795 IT and network practitioners around the world. 
Some of the challenges faced by those maintaining WAN include cost (40 percent), complexity (35 percent), and concerns around slow access to cloud services or SaaS applications (24 percent). However, it seems that organizations aren't able to unanimously agree on what is causing these issues. Nineteen percent believe the branch is the source of the issue, 23 percent believe it is the middle-mile, and 24 believe it is the application origin. 
The report found that a majority of the respondents worked in "highly distributed and complex IT environments." Over one third of those companies have more than 20 branches throughout the world, half use five or more cloud or SaaS applications, and 15 percent deployed 1,000 applications. Aryaka believes these trends contribute to the inability of those organizations to provision, optimize, troubleshoot, and secure their WAN environments.
"We are living in a complex multi-cloud and multi-SaaS application world. As global enterprises continue to innovate by embracing new technologies and migrating to the cloud, they also face new challenges," said Shashi Kiran, CMO of Aryaka. "Whether it's an increasing number of global sites through expansion, poor performing cloud-based applications, increasing costs or the time it takes to manage multiple vendors, many organizations are at an inflection point: transform the WAN now or risk falling behind and losing out to competitors."