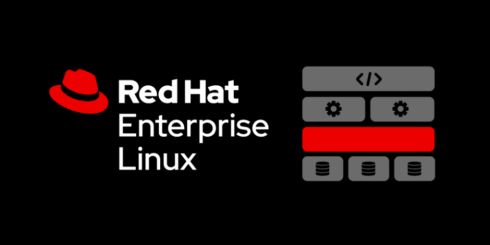 The beta for the next version of Red Hat Enterprise Linux (RHEL) is now available. RHEL 9 Beta features many new enhancements, but according to Red Hat, there are fewer changes that will require IT operations professionals to learn new methods of doing things. 
"Familiar with RHEL 8? Then RHEL 9 Beta will help you feel right at home but with some welcome improvements and new features," Gil Cattelain, principal product marketing at Red Hat, and Joe Brockmeier, editorial director of the Red Hat Blogs, wrote in a blog post. 
One area of improvement in RHEL 9 is more simplified automation and management. New capabilities in this area include enhanced web console performance metrics, the ability to use the web console to patch the kernel, and image builder improvements, such as the ability to build images from a single build node, better support for customized file systems, and bare metal deployments. 
Security updates include smart card authentication, added security profiles, more detailed SSSD logging, integrated OpenSSL 3, Integrity Measurement Architecture (IMA) digital hashes and signatures, and SSH root password login is now disabled by default. 
RHEL 9 also includes UBI base images, GCC 11, and the latest version of LLVM, Rust, and Go compilers. 
"This is a watershed release for us. RHEL 9 is a bold step towards Red Hat developing a commercial Linux distribution from CentOS Stream. The CentOS Stream project has allowed us to increase transparency in how we build the distribution; it has also allowed us to reduce the time it takes to test, stabilize and release the distribution. We anticipate that this will allow our ecosystem to get a rapid turnaround on their contributions; it will also allow our user base to get more frequent previews into future versions of RHEL. We remain committed to our open source development model," Cattelain and Brockmeier wrote.