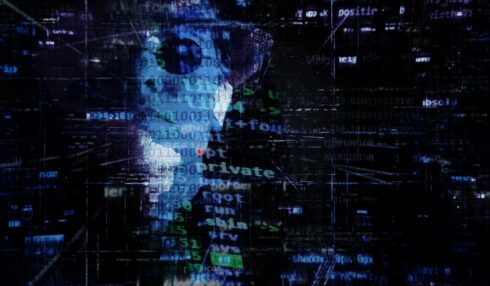 This week, Pure Storage is hosting its annual conference, Pure//Accelerate, and has announced a number of new things at this event. 
First, it announced an SLA expansion to Evergreen//One, which is a Storage-as-a-Service offering. Customers can now purchase ransomware recovery as an add-on service, and will receive technical support and professional services to help recover from an attack. The SLA guarantees next business day delivery of a clean storage array, a complete recovery plan within 48 hours, and an onsite professional service engineer. 
SLAs also now include zero planned downtime for maintenance, 99.999% uptime guarantee, 25% storage capacity buffer relative to usage, and energy efficiency that is measured by the maximum number of Watts per TiB. 
"The demand to achieve business outcomes faster is only becoming more critical amid the uptick in malicious cyber attacks," said Prakash Darji, VP and GM of the digital experience business unit at Pure Storage. "The latest expansion of Evergreen//One delivers data storage infrastructure with built-in resilience, empowering customers with peace of mind in addition to the flexibility, efficiency and continuous innovation Pure has guaranteed for years."
The company also announded AIOps enhancements in Pure1, which is a SaaS storage management platform, enabling customers to now automate upgrades from the platform. Specific capabilities include anomaly detection, data protection assessment to benchmark their fleet against best practices, and self-service SafeMode PIN multi-factor authentication. 
Another announcement that came out of the event is the next generation of the FlashArray storage solution. Compared to previous versions, FlashArray//E offers 80% reduction in power and space, 60% reduced operating costs, and 85% less e-waste. 
FlashArray//E offers a support capacity of 1PB, and costs less than $.20 per GB with 3 years of support. It also is included in the Evergreen//One subscription, where companies can pay as they go. 
These will also include the 75TB QLC DirectFlash Modules, which have not yet been released. This addition will provide four times the energy efficiency compared to similar all-flash arrays. 
"Legacy disk solutions, marked by high costs, massive data center space requirements,  and inefficient energy usage, are ill-equipped to support the evolving needs of today's  modern enterprises. Founded on the vision of replacing mechanical storage in favor of  an all-flash data center, Pure Storage – with the launch of the new FlashArray//E – is  eliminating the last remnants of disk in the enterprise. With FlashArray//E, global  enterprises can now benefit from the scalability, power efficiency, and operational agility  needed to gain a competitive edge in today's fast-paced and dynamic business  landscape," said Ajay Singh, chief product officer at Pure Storage.