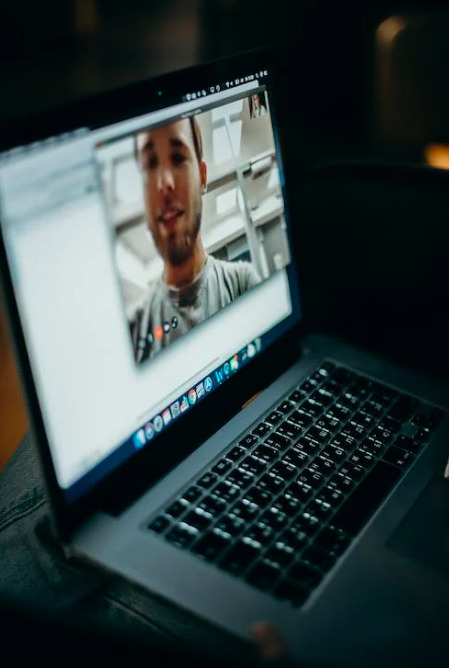 Palo Alto announced an integration between its Autonomous Digital Experience Management (ADEM) which is part of Palo Alto Networks' Prisma Access and Zoom Quality of Service Subscription (QSS), which is an add-on to the video communication platform Zoom that provides details about network traffic. The integration is part of a commitment to create joint solutions. 
The joint solution aims to provide all the relevant data across endpoints, meetings, and the network in a single dashboard to quickly identify root causes that hinder Zoom calls. 
"Our mission is to make video communications frictionless and secure, while continuing to deliver the best possible user experience. The key to this is making sure that IT departments have the right tools to quickly tell them what is causing quality and service disruptions so they can fix them quickly," said Brendan Ittelson, the chief technology officer at Zoom. "Palo Alto Networks ADEM and Zoom's Quality of Service Subscription together provide IT observability beyond the company walls to help ensure distributed workforces are fully enabled while optimizing IT workflows."
The solution provides segment-wise insights, comprehensive visibility, and SASE-native DEM integrations with Prisma SASE. The SASE-native DEM can help IT understand user experience with contextual awareness of SASE connectivity.
The new solution can also improve MTTR for hardware, network or environmental factors that impact Zoom calls and result in IT tickets.