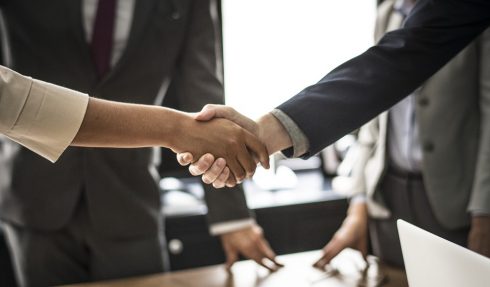 Oracle has entered into an agreement to acquire software-defined wide area network (SD-WAN) provider Talari Networks. According to Oracle, Talari's Failsafe technology adds greater reliability and predictability to SD-WAN, while still maintaining security.
"Talari is the original innovator of Failsafe SD-WANs that deliver both MPLS-class high availability and high QoE (Quality of Experience) predictable application performance for both TCP-based apps and real-time apps like VoIP and videoconferencing, whether built on a hybrid MPLS plus Internet WAN fabric, or a WAN comprised of only Internet connections," Talari wrote on its website.
By acquiring Talari, Oracle believes it will strengthen its Session Border Controller (SBC) and network management infrastructure.
"Together, Oracle and Talari will accelerate digital transformation and cloud adoption by providing companies with complete enterprise network solutions that ensure reliability and performance of real-time communications and mission-critical applications over any network," Oracle wrote on its website.
The deal is expected to close by the end of this year.