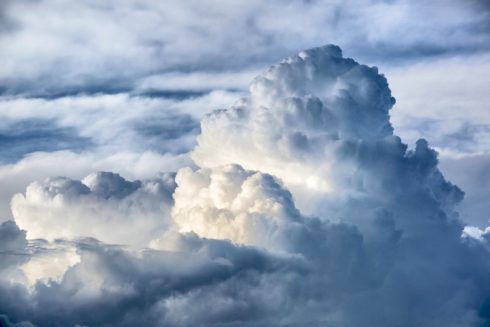 Oracle has announced a new integration with ServiceNow that will enable customers to access and manage Oracle Cloud Infrastructure (OCI) resources through their ServiceNow Service portal or ITOM Visibility application.
This integration will provide customers with a single dashboard from which they can manage cloud resources from Oracle and other cloud providers. 
"Enterprise customers are increasingly moving toward a multi-cloud environment and need an easy way to manage all of their cloud resources," said Scott Twaddle, vice president of product, industries, and partnerships for Oracle Cloud Infrastructure. "This is a big step forward for all of our customers that are using Oracle, as well as other major cloud providers to run their business-critical applications.  Now customers can leverage their existing ServiceNow Service portal to view and manage all of their cloud resources, including Oracle." 
Customers will be able to access inventory and analyze usage, as well as monitor availability of those resources. 
In addition, ServiceNow's Configuration Management Database (CMDB) can be used in combination with its AIOps solution to allow customers to monitor workloads and provide service context.
"With this integration, ServiceNow and Oracle are making it seamless for enterprises to unlock productivity for distributed teams to deliver products and services faster, access powerful business insights and create great experiences for employees, wherever they may be," said Jeff Hausman, VP and GM of operations management (ITOM, ITAM, Security) and data foundations at ServiceNow. "Joint customers leveraging the Now Platform and OCI will get the best of both worlds, a seamless experience that maximizes the value of cloud investments and the ability to harness the power of artificial intelligence for proactive operations."