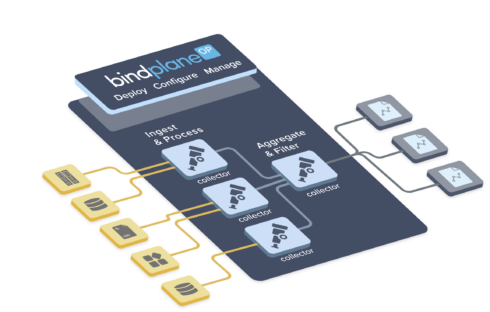 Telemetry company observIQ has announced the general availability of its observability pipeline BindPlane OP. It is an open-source offering and was built specifically for use with OpenTelemetry. 
Enterprises can use BindPlane OP to control their observability costs, simplify telemetry agent management, and avoid vendor lock-in.
According to observIQ, the solution was built to address the challenge of ever increasing observability data that makes it difficult to actually meaningfully monitor pipelines. BindPlane OP filters through the data so that it is more manageable, while also lowering the cost of unused data analytics.
The platform also provides a single control plane for managing thousands of agents, deploying new agents, managing configurations, and monitoring health in real time. 
It provides integrations with over 50 providers, like Windows, Linux, VMware Center, MongoDB, and more. 
"One of our guiding principles with BindPlane OP is to make it simple for users to instrument once and send anywhere," said Mike Kelly, CEO of observIQ. "Enterprises are looking for a way to manage the flood of observability data available and need a vendor-neutral solution supporting a multitude of observability tools. BindPlane OP solves these challenges."