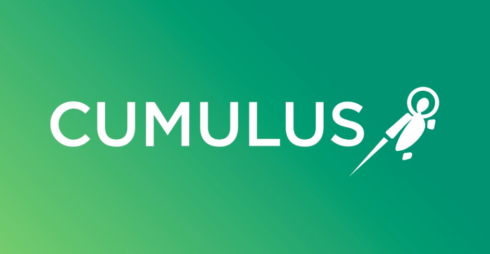 Nvidia announced its plans to acquire Cumulus Networks to further its networking software capabilities and to accelerate software-defined data centers.
"Cloud data centers are evolving to an architecture that is accelerated, disaggregated and software-defined to meet the exponential growth in AI and high performance computing," Amit Katz, vice president of Ethernet Switch at Nvidia wrote in a post. "To build these modern data centers, High Performance Networking (HPC) and networking hardware and software must go hand in hand."
With the acquisition, Nvidia plans to optimize across the entire networking stack from chips and systems to software including analytics like Cumulus NetQ, an extensible platform that offers enterprise and cloud-scale data centers full control over their operations.
Cumulus Networks supports more than 100 hardware platforms with Cumulus Linux, its operating system for network switches, and Nvidia Mellanox Spectrum switches already ships with Cumulus Linux and SONiC.
Today the Open Network Install Environment (ONIE) Cumulus created is the software foundation for Mellanox's bare-metal switches. Cumulus and Mellanos also contributed to Linux Foundation project DENT, which is a distributed Linux software framework for retail and other enterprises at the edge of the network.
"NVIDIA's approach to creating both the hardware and software for accelerated computing expands deeper into networking software with Cumulus," Katz wrote. "The ability to innovate across the entire technology stack will help us deliver performance at scale for the accelerated, software-defined data center."