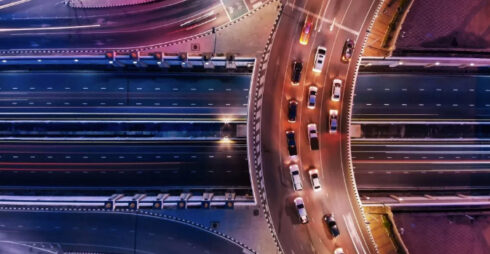 IBM is introducing an innovative solution called IBM NS1 Connect, set to launch on October 17, 2023. This solution harnesses the power of DNS to provide fast and reliable connectivity for applications and websites globally. 
It offers agile connectivity deployment in distributed application environments, and aims to enhance customer experiences, boost revenue, reduce customer churn, and increase network team agility. Early customer surveys show high satisfaction with the platform, IBM explained
Key features of IBM NS1 Connect include a global network, 100% uptime service level agreement, protection against DDoS attacks, and support for DNSSEC. Customers can also route DNS traffic across 26 points of presence (PoPs) for improved connectivity. The platform emphasizes top-tier response times, API-first infrastructure for automation, and advanced traffic-steering capabilities, catering to API-driven processes.
IBM views this as the beginning of an exciting phase in its networking offerings, with IBM NS1 Connect being the entry point for upcoming opportunities in internal network connectivity through IBM Hybrid Cloud Mesh. 
These products aim to offer end-to-end solutions for application connectivity, helping organizations modernize their infrastructure to connect customers worldwide effectively.
"Since the dawn of the internet, we have seen that DNS continues to serve an important role in how we transact through applications and data to deliver a fast and reliable user experience that customers depend upon," Andrew Coward, GM, Software Networking at IBM wrote in a blog post. "Today's advanced DNS services make dynamic decisions about where to send an internet request based on availability, performance, time-of-day and many other calculations."