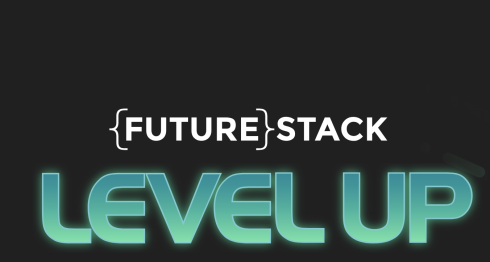 New Relic made a number of new announcements around making observability a data-driven approach and catching errors before they happen at its annual FutureStack 2021 conference this week. 
As part of the conference, the company unveiled a brand new Kubernetes experience, powered by Auto-Telemetry with Pixie. Pixie is an open-source observability solution that the company is contributing to the Cloud Native Computing Foundation. By integrating with Pixie, the company says it is able to remove some of the largest barriers to Kubernetes observability such as required time and expertise to manually instrument application code. The Pixie integration will be able to provide insight into Kubernetes clusters and workloads without the need to install any language agents. The solution will be available through the New Relic One Platform, and is available today as an open beta. 
RELATED CONTENT: A guide to observability solutions
"Kubernetes' market share continues to grow as digital organizations and IT teams increase their use of containerized software and adopt cloud architectures. As such, Kubernetes observability is essential to support instant monitoring, troubleshooting and debugging," said Stephen Elliot, program vice president of management software and DevOps at IDC. "Commercializing Pixie provides DevOps and engineering teams of all sizes with a Kubernetes native in-cluster observability experience to help them go beyond just production use cases to plan, build, deploy and run more perfect software."
The company also introduced the New Relic Error Inbox, designed to view, triage and resolve errors across the full application stack in a single place. 
Other announcements included the Custom Visualizations launcher to create custom charts and other visualizations; and a partnership with network observability company Kentik to help DevOps team understand and view network performance data. 
"Our mission is to make observability a daily practice for millions of engineers by putting the power of telemetry data in their hands at every stage of the software lifecycle, so they can deliver great digital experiences to their customers," said Bill Staples, CEO-elect at New Relic. "Our vision is brought to life in the innovations announced today, and in our FutureStack themes of Open-Build-Run. Our focus remains on engineers and their success, delivering transformative innovation that empowers them to level up their observability skills and create the next generation of software that powers the world."
Lastly, the company announced New Relic for Startups, which is a new offering that provides discounts and credits so startups can launch with data-driven engineering practices; and New Relic Student Edition, which is available for free to students and teachers.