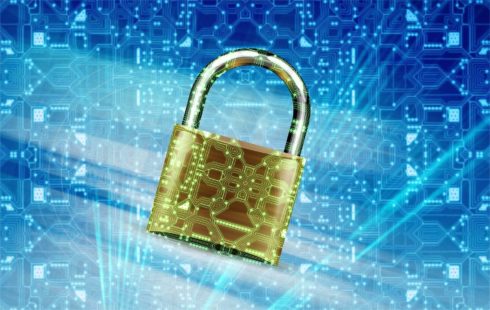 Netenrich has announced the launch of its Intelligent SOC (ISOC) as a service, which aims to provide enterprises with flexibility and choice in their cybersecurity investments, and the ability to scale as needed. 
Netenrich ISOC is designed to remove the barriers and complexities associated with security operations. Organizations can use it to scale their security operations by adding outcomes-focused services that combine AIOps with security expertise, the company explained. 
Key services that ISOC offers include attack surface intelligence, vulnerability assessments, proprietary threat intelligence, managed SIEM, advanced analytics, and endpoint detection and response. 
The solution also offers pay-as-you-grow flexibility and easy onboarding. Organizations can choose specific services based on their own needs. 
In addition, the solution can be used by managed service providers to expand their business and offer new security solutions. 
"Security driven by our Resolution Intelligence means fewer escalations and outages today, and fewer alerts and incidents to chase tomorrow," said Brandon Hoffman, CISO at Netenrich. "Over time, more incidents will get resolved automatically within Netenrich Intelligent SOC, reducing run costs even more and helping customers make the shift from a reactive to proactive security posture."