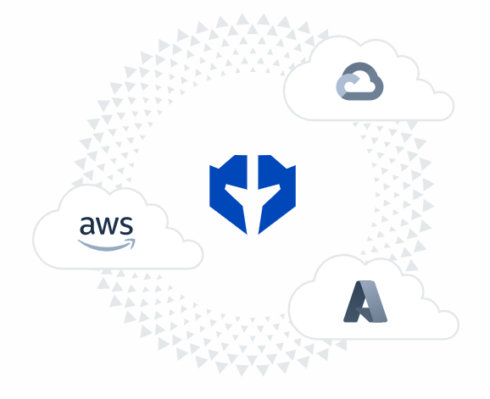 Paladin Cloud is a new open-source security platform aimed at helping teams find the gaps in their cloud security. 
According to the company behind the project, 95% of cloud services are misconfigured, and those misconfigurations have the potential to lead to a breach. 
Paladin Cloud's Policy Management Plane offers visibility into cloud assets through a single dashboard.
It also utilizes a connector-based architecture, which allows you to connect it throughout your systems beyond just the cloud. Its policy engine can be used to create custom policies and groups to provide a custom view into the environment. 
Security policies can be made to cover the entire cloud stack, including compute, networking, storage, database, identity, logging, monitoring, and machine learning. 
"Our Security-as-Code, open source platform leverages the power of the community to improve your company's cloud security posture. We have hundreds of best practice security policies across multi-cloud environments to significantly reduce security risks," the project's website states.