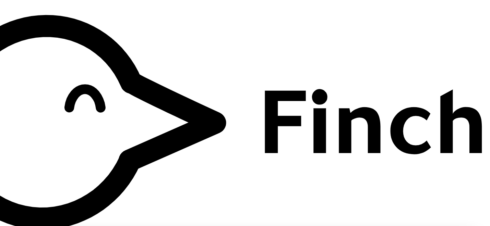 Finch is an open-source client for building, running, and publishing Linux containers, created by Amazon. Along with the client, Finch also provides a curated set of open-source
Components, such as Lima, nerdctl, containerd, and BuildKit. 
According to Amazon, in its study of the available open source tooling available, it was impressed by Lima, which has a mission of promoting containerd and nerdctl to Mac users. 
"Rather than introducing another tool and fragmenting open source efforts, the team decided to integrate with Lima and is making contributions to the project … Finch is our response to the complexity of curating and assembling an open source container development tool for macOS initially, followed by Windows and Linux in the future. We are curating the components, depending directly on Lima and nerdctl, and packaging them together with their dependencies into a simple installer for macOS," Phil Estes, principal engineer at Amazon, and Chris Short, software engineer at Amazon, wrote in a blog post. 
All of the components included in Finch have been tested to work well together, the company explained.
Currently the project is still in its early days and only supports macOS. Amazon reasons that by open-sourcing the project so early on rather than waiting until they have a more fully-featured version, they will enable more diverse voices to contribute. 
The overall goal for the project is for it to become a providing ground for new ideas. It will also support existing customers who have asked for an open source tool for container development. 
Future updates will focus on making improvements to virtualization and making the platform extensible.