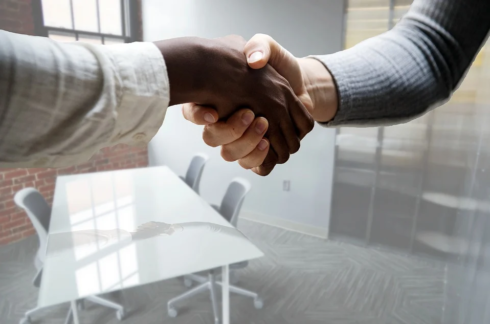 VMware and Accenture have announced that they have expanded their current partnership. Accenture is launching a new business group at VMware aimed at helping companies with their digital transformations. 
Specific benefits of the new group include accelerated transformation, increased IT efficiency, reduced IT operating costs, result-driven engagement, and the ability to unlock power in data and applications. 
GigaSpaces InsightEdge Portfolio 15.8
The latest version of the real-time analytics InsightEdge Portfolio includes new features aimed at reducing memory footprints. This in turn will help optimize infrastructure costs, turbo boost SQL query and BI performance, and allow for cloud native life cycle management. 
"As our customers accelerate their digital transformation and cloud migration initiatives, following the COVID-19 disruption, the sensitivity to cloud expenses and elasticity, along with the need for high performance and speed is growing more than ever," said Yuval Dror, vice president of  R&D at GigaSpaces. "The release of InsightEdge Portfolio version 15.8 delivers our best performance results to date for operational and analytical workloads, and higher elasticity to handle expected and unexpected peaks; all while reducing infrastructure and cloud costs."  
Diamanti Central now offers free trial
The free 21-day trial helps customers experience Diamanti Spektra and Diamanti Ultima without any upfront costs. Diamanti Spektra is a solution designed for multi-cloud Kubernetes and Diamanti Ultima is a Kubernetes data plane management solution. 
The free trial includes access to multi-cloud and multi-cluster management, application life cycle management, and the ability to explore object libraries and migrate objects in a deployment. 
"Enterprises are seeking new, innovative ways to deliver products and services to end users, and these methods require substantial change," said Tom Barton, CEO of Diamanti. "We believe Kubernetes is the best path forward for these modernization efforts, but it needs to work wherever the business is invested. By providing organizations with a turnkey trial of our platform, we hope to show the transformative power of Kubernetes in a hybrid cloud and give decision makers a first-hand look at a platform that supports change and alignment with dynamic business goals."