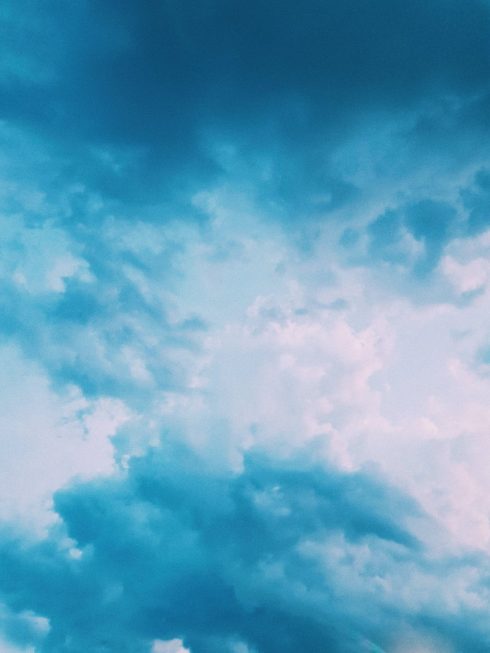 Taos, an IBM company that focuses on multi-cloud and DevOps, announced the launch of a new consulting service: Cloud Cost Optimization Advisory Service. It looks at a company's cloud deployment, process organization, and governance models to identify potential areas for cost reduction. According to Taos, this service could reduce cloud spend by up to 30%. 
"As we've partnered with Taos, we've seen a complete cloud infrastructure redesign which has resulted in a seven-figure annual reduction of spending while significantly increasing automation and scalability across all our solutions. Taos has gone above and beyond to help us migrate data, optimize workflows and reduce storage costs," said Dennis Self, CEO of Acoustic. 
CrowdStrike to acquire SecureCircle 
The latest acquisition will enable CrowdStrike's customers to enforce security at the device, identity, and data level. In addition, the combination of technologies will give customers greater visibility and control through flexible data access management and policy enforcement. 
"At CrowdStrike, we did the hard work early on to develop a cloud-native platform that addresses today's toughest security challenge. With SecureCircle, we saw an aligned vision for how data security should be delivered similar to everything we bring to market: security solutions that are easy to deploy, easy to manage and highly effective without interference on good user behavior," Michael Sentonas, CTO of CrowdStrike, wrote in a blog post. 
BlackBerry and Okta partner on Identity and Access Management
BlackBerry Spark unified endpoint management will be brought together with Okta's Identity Cloud. This will enable organizations to reduce friction in the authentication experience, optimize workforce productivity, and maintain high security posture.  
"Organizations no longer have to choose between productivity and security as they arm their workforce with the digital tools they need," said Lee Tschetter, director of technical strategy at Okta. "We are pleased to partner with BlackBerry to offer our mutual customers an integrated, best-in-class solution for their identity and access management needs."