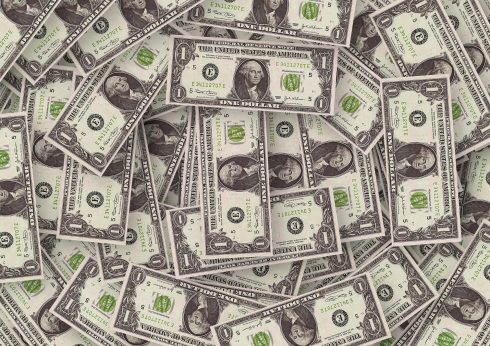 Styra has announced that it raised $40 million in Series B funding. This funding round was led by Battery Ventures with participation from A. Capital, Unusual Ventures, Accel, Capital One Ventures, and Citi Ventures. 
The company plans to use this new funding to double its current team by the end of the year, focusing on its product management, customer success, open source, and go-to-market departments. It also indicated intentions to invest in employee growth, people operations, and diversity. 
"Our vision has always been to create the standard for authorization—the control over what a user or service can do—and our OPA project has become just that," said Bill Mann, CEO of Styra. "It's exciting for OPA and Styra to be at the forefront of cloud-native, shift left, zero trust, and developer-centric architectures. This funding proves the validity of the authorization market for cloud-native applications and solidifies Styra as the leader in this critical market space."
JumpCloud releases MFA solution for mobile devices 
The new multi-factor authentication (MFA) solution, JumpCloud Protect, makes it easy for IT administrators to deploy and enforce MFA on end-user devices. It is available for both iOS and Android devices. 
According to JumpCloud, key benefits include the ability to secure all endpoints, reduce IT cost, vendor consolidation, integration with JumpCloud's Conditional Access "step-up" authentication policies, and ease of use. 
"Most organizations struggle to find the balance of appropriate security levels and convenience for employees. Security and IT teams are looking for solutions that eliminate friction, without incurring additional costs in integration time, effort, and vendor management," said Greg Keller, CTO at JumpCloud. "JumpCloud Protect gives IT and security teams a path to protection without irritating users or overcomplicating their infrastructure. Mobile push MFA is an easy-to-understand and easy-to-use solution for employees, and simplifies IT and SecOps who can rely upon the same vendor they use for their identity and device management solutions with tightly integrated MFA solutions."
Amazon releases AWS Application Migration Service 
According to Amazon, this new solution helps companies move their applications to the cloud with minimal downtime. 
It automatically converts servers from physical, virtual, or cloud infrastructure to run on AWS. It also runs tests before migrating to ensure that critical applications will work properly.