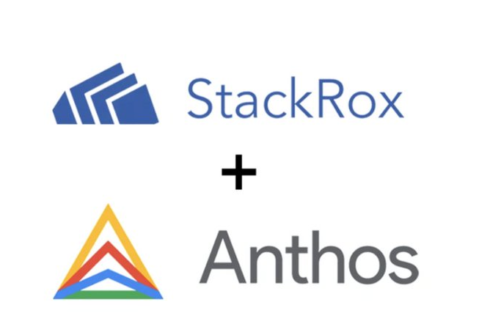 StackRox has announced that the latest version of the StackRox Kubernetes Security Platform offers support for Google Anthos, which is a solution for modernizing, building, and running cloud applications. As a result, Anthos users will be able to use StackRox to manage their security and compliance.
"Anthos makes it easier for customers to leverage hybrid and multicloud strategies at the heart of flexible application deployment today," said Aparna Sinha, director of product management at Google Cloud. "Just as Anthos simplifies portability, StackRox enables a common approach to container and Kubernetes security that applies across customers' different environments."
Microsoft and Genesys expand partnership
Microsoft and Genesys have announced an expansion to their partnership that will allow companies to improve customer experiences using the cloud. Genesys Engage will run on Microsoft Azure and will provide organizations with the security and scalability needed to connect with customers throughout the customer journey. 
"Large contact centers receive an exceptionally high volume of inquiries across a growing list of channels and platforms. One of the biggest challenges is connecting the details of every interaction across all channels to ensure each customer has a seamless experience," said Kate Johnson, president, Microsoft U.S. "By leveraging Microsoft's Azure cloud and AI technologies, Genesys is helping enterprises create a seamless customer journey with Microsoft's trusted, secure and scalable platform."
According to the companies, Genesys Engage on Microsoft Azure will be available in late 2020. 
Microsoft concludes investigation into internal data leak
Microsoft also concluded an investigation into a misconfiguration of their customer support database that allowed customer data to be leaked. According to their investigation, this issue was caused by a change made on December 5, 2019. Upon learning of the issue, Microsoft engineers fixed the configuration error on December 31, 2019.
According to Microsoft, data stored in that database is redacted to remove personal information. They stated that the investigation confirmed that the majority of records had been cleared of personal information. 
Additional actions the company will take to prevent future occurrences of the issue include auditing the established network security rules, expanding the scope of mechanisms that detect security rule misconfigurations, adding additional alerting to service teams when misconfigurations are detected, and implementing additional redaction automation.