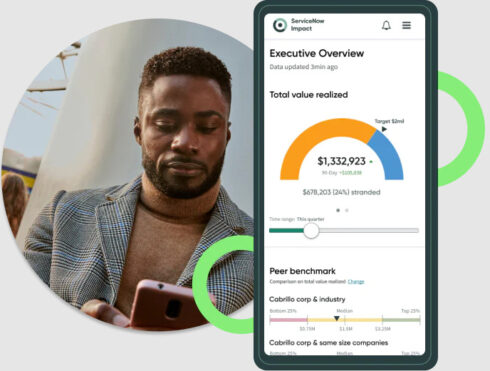 ServiceNow announced the release of its Impact solution, which provides recommendations and guidance to help companies realize the return on investment in technology solutions. In addition to recommendations, it also provides technical support and preventative tools, role-based training and certifications, and expert coaching. 
"You can only improve what you can measure. Leaders need a command center to navigate the fully connected world. ServiceNow's platform provides a single pane of glass to enable next-generation business models," said Bill McDermott, CEO of ServiceNow. "ServiceNow Impact is an intuitive, consumer-grade mobile application that visualizes the value from transformation investments in real-time. Its impressive global demand proves nothing like this has ever been delivered in enterprise software."
SUSE open sources NeuVector 
NeuVector is a container security platform that offers zero trust security. SUSE had acquired the company three months ago and has been working through the technical and legal considerations involved in open sourcing the platform. 
According to SUSE, by open sourcing NeuVector, it hopes to provide customers with an even greater level of assurance into the tool. 
"We strongly believe this move will help drive significant ecosystem innovation in Kubernetes security – an industry that has traditionally been dominated by closed source, proprietary solutions," Sheng Liang, president of engineering and innovation at SUSE, explained in a blog post.  
Pure Storage announces updates to its partner program 
The program now includes specific information on requirements and benefits for partners, new differentiated benefits for Elite partners, a new Services Specialization Program that offers partner-branded support services, and simplifying of the requirements to align more with solutions. 
"As the only storage vendor delivering subscriptions fully through the channel, our partners are essential to achieving our mission of meeting global business and technology needs, which is why the modernization of our Partner Program is moving in lockstep with Pure's evolution as a services-led company. We're proud to set the bar for partner programs, delivering unmatched simplicity, flexibility, and value to our partners so we can continue growing together," said Wendy Stusrud, VP of global partner sales at Pure Storage.