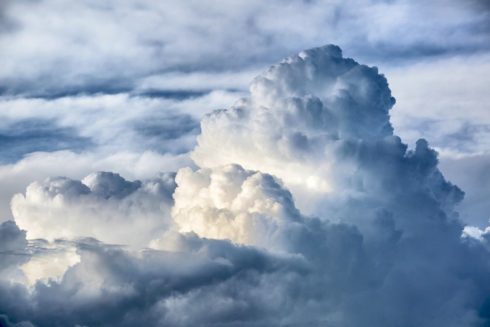 Red Hat has added new features to Red Hat Runtimes, which is a set of tools for building and maintaining cloud-native applications. 
New features include expanded support for Quarkus, JBoss EAP XP 2.0, support for IBM Power Systems, a developer preview of OpenShift Serverless Functions, and more. 
In addition, this version brings support for Spring Boot up to version 2.3.4, and includes new Spring Boot OAuth2 Client and Resource Server starts. It also includes a new version of Dekorta and the certification of Red Hat Runtimes on Red Hat OpenShift 4.6. 
Intel and Cybereason announce partnership
Cybereason will adopt Intel Hardware Shield protections for ransomware. Combining the two companies' technologies will enable full-stack visibility into ransomware attacks, Cybereason explained. 
"This collaboration with Intel to add CPU based threat detection bolsters our long history and industry-leading capabilities in detecting and eradicating ransomware. The combination of best-of-class hardware, software, and security know-how provides defenders with full-stack visibility critical to ending the era of double extortion that is currently costing organizations hundreds of millions each year," said Lior Div, CEO and co-founder, Cybereason. 
Red Kubes open sources container platform Otomi
The Otomi Container Platform community edition provides developers with a repository of code that is easy to adapt, extend, and configure, the company explained.
Key features of Otomi include an OSX like interface, single sign-on, multi-tenant onboarding, central policy management, automatic deployment, and more. 
In addition, Red Kubes raised $1.45 million in seed funding from Capital Mills. 
"For many companies, the adoption of Kubernetes is a type of catch-22. Although it provides tremendous benefits, it is also a complex technology that, when accounting for setup, maintenance and engineering hours, can cost companies a lot of time and money," said Erwin van der Veen, partner at Capital Mills. "The Otomi Container Platform is a turn-key, out of the box platform solution that makes Kubernetes adoption a predictable, cost-effective and safe process."