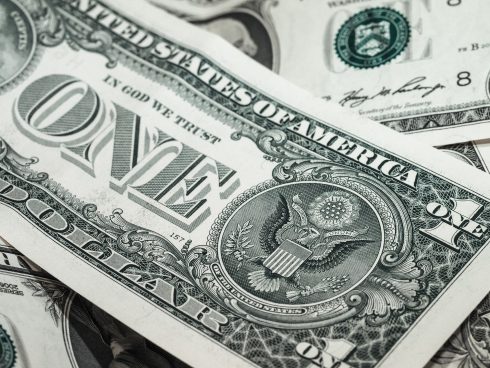 Foundries.io, a provider of solutions for securing IoT and edge devices, has raised $8 million in Series A funding. The funding round was led by IQ Capital, with participation from Crane Venture Partners and Backed VC. 
It will use the funding to expand through talent recruitment and marketing initiatives. 
"The industry needs a new cloud DevOps approach to IoT that's built from the ground up to reinvent how software is developed and deployed. At Foundries.io, our team's deep expertise and experience has helped us to reinvent how devices are secured and managed. We believe the latest software is always the most secure and most trusted, so we have created the FoundriesFactory platform to deliver to the embedded industry an easy to use cloud-native solution for secure open source-based software development and management," said George Grey, CEO of Foundries.io. "OEMs can now couple their hardware innovations to a secure, production-tested base software platform, enabling freedom of choice of enterprise software and cloud providers using containerized applications and services."
StreamNative Platform now available
StreamNative Platform is a self-managed offering of Apache Pulsar. It includes features such as authentication and authorization, Pulsar Kubernetes Operations, and a Function Mesh.  
"We have seen major adoption since we launched StreamNative Cloud in 2020, but not everyone has made the move to the cloud," said Sijie Guo, CEO of StreamNative. "There are certain industries, such as financial services and government, where cloud might not be the best fit today. StreamNative Platform is able to extend Pulsar enterprise capabilities to their environment."
Apricorn releases new USB 3.2 Gen 1 Aegis Padlock SSD
The latest SSD can be used as an encrypted portable drive and is almost twice as fast as the previous one, according to the company. It comes in a range of sizes: 240GB, 480GB, 1TB, 2TB, and 4TB. 
It includes a new feature called Provision Lock, which allows admins to lock in their security policy enforcement so that a user can't override them. Once configured and deployed, these policies and settings can't be reset without an admin PIN. 
Other security capabilities include FIPS 140-2 Level 2 encryption module, hardware-based encryption, software-free setup, onboard wear-resistant keypad for authentication, and more.