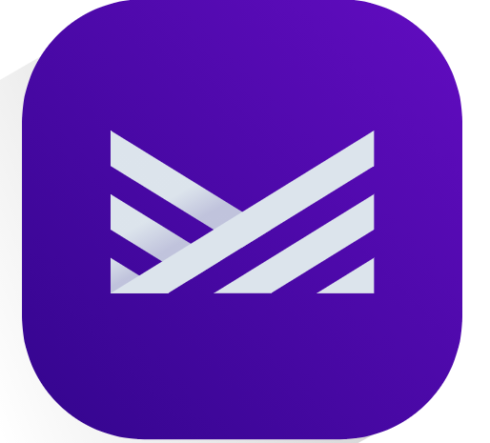 Commvault has announced the release of Metallic Cloud Storage Service, which is a cloud storage target for Commvault Backup and Recovery and HyperScale X. 
The new solution offers features such as single pane of glass management and security capabilities from Commvault and Azure. 
"The need to leverage the cloud is only accelerating, and having simple, direct access to cloud storage as a primary or secondary backup target allows us to facilitate our customers' journeys to the cloud while also providing a critical step in ransomware readiness with an air-gapped cloud copy," said Manoj Nair, general manager of Commvault. "The introduction of Metallic Cloud Storage Service built on Microsoft Azure, within Commvault Complete software and HyperScale X can transform the way companies adopt cloud storage with significant ease, while reducing risks, controlling costs, and providing data management and protection in-and-out of the cloud, all through one interface."
Mirantis partners with ExitCertified to launch cloud native training courses
The on-demand courses provide hands-on labs and course content and fully searchable lessons that can be stopped, started, rewound, or repeated.  
There are currently three courses available: Docker Containerization Essentials, Docker Swarm Application Essentials, and Docker Enterprise Operations. There is also an option to bundle the three courses together. 
Mirantis hopes that the new courses will enable customers to learn about Kubernetes and Docker containers in the method that works best for them. 
DH2i releases DxOdyssey for IoT 
The new solution is optimized for edge and ensures end-to-end Zero Trust IoT connectivity. According to the company, DxOdyssey for IoT is designed for medium and large enterprises that need to securely connect between edge devices, data centers, and the cloud. 
Key features include support for ARM64- and x64-based devices, patented TCP payloads, DTLS encryption and Public Key node authentication, support for edge device low latency requirement, and support for edge device-specific access policies. 
"DxOdyssey for IoT enables organizations to build secure, dynamic workload-centric connections between edge devices, datacenter, and cloud environments at the highest ROI – all while eliminating network attack surfaces," said Don Boxley, CEO and co-founder of DH2i. "For the first time, organizations will be freed from traditional IoT connectivity solutions that use VPNs, SD-WANs or open ports which require in-depth networking knowledge, are expensive and tedious to configure, and create large and dangerous attack surfaces."
Equinix unveils fully automated bare metal service
Equinix Metal provides business with an "as-a-service" deployment method for building foundational infrastructure. Companies can use it to place infrastructure where it's needed. 
Key highlights of Equinix Metal are that it's automated, interconnected, production ready, and ecosystem friendly. It also addresses a range of use cases, such as hybrid cloud, DevOps automation, global edge delivery, and security and compliance.