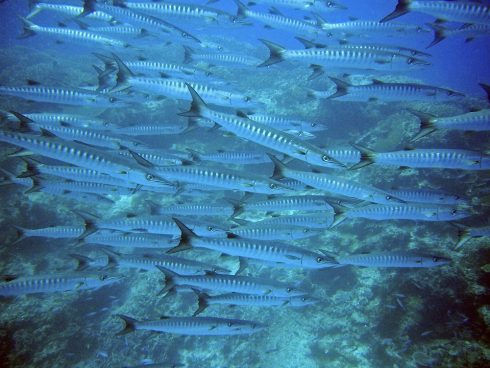 Barracuda has announced the launch of Firewall Insights, an analytics platform for firewalls. Firewall Insights takes in data from firewalls or wide area networks and analyzes it. It then provides actionable insights for the entire network.
The solution can be added to any CloudGen Firewall deployment option, which includes hardware appliances, virtual appliances, and cloud firewalls.
"By automating the complex processes of consolidating and analyzing the vast amount of data available across an extended WAN, Barracuda Firewall Insights helps IT administrators save time while making it easy to keep their systems optimized and secure," said Klaus Gheri, VP of network security, Barracuda. "We want to help customers streamline network management and security operations."
VMware to acquire Avi Networks
VMware has announced that it plans to acquire Avi Networks. This acquisition will enable VMware to bring the public cloud experience to the data center.
"The Virtual Cloud Network is VMware's vision for the future of networking, one based on a software-defined distributed network architecture that spans all infrastructure and ties all these pieces together with the automation and programmability found in the public cloud. A Virtual Cloud Network enables organizations to respond to new opportunities and threats, create new business models, and deliver services to all applications and data, wherever they are located,"  Shekar Ayyar, executive vice president of strategy and corporate development at VMware wrote.
Avi Networks' solutions are currently deployed in some of the top online applications, such as online payments, financial management, tickets, retail, and streaming media, VMware explained.