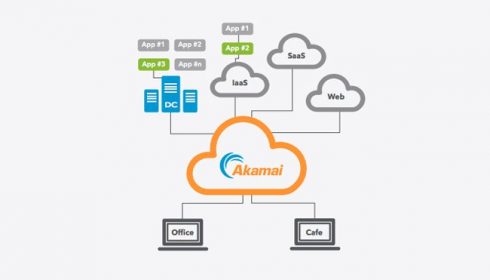 Akamai has launched Enterprise Defender, which will enable organizations to easily transition to more secure architectures that are based on Zero Trust principles.
The solution is designed to provide application specific access rather than network access, protect applications from attacks, protect the workforce from malware and phishing, and deliver better user experiences, the company explained.
"Our customers are facing a growing set of critical challenges to meet the needs of their businesses – conditional app access, cloud migration, third party access, M&A integrations and protecting the workforce from advanced threats – and the existing perimeter-based architectures are proving too complex and risky to meet their needs," said Tim Knudsen, vice president of product management and enterprise business unit at Akamai. "Enterprise Defender simplifies the transition to Zero Trust. It gives our customers a single solution that is designed to replace their VPNs and improve their security posture, while delivering an optimal user experience."
Apptio to acquire Cloudability
Apptio has revealed its intention to acquire Cloudability, which provides multi-cloud financial management. Apptio hopes that the acquisition will enable more effective spending on cloud services, helping organizations ensure that the purchase of cloud resources actually matches how much is used.
The integration between the two platforms will provide deeper reserved instance planning, predictive forecasting, and optimized workflow integration.
The acquisition is expected to close in the second quarter of Apptio's 2019 fiscal year.
Xnor.ai announces the launch of AI2GO
Xnor.ai has announced the launch of AI2GO, which is an AI platform that will allow organizations to build smart edge solutions without needing AI expertise. It includes over one hundred trained models that can run on devices such as mobile, wearables, smart cameras, and remote sensors, among others.
"By providing access to deep learning that can readily run on-device, we believe we afford all companies regardless of team, budget or hardware the opportunity to participate in this new era of AI innovation. AI2GO enables this vision through a platform of a large number of models, running on a large number of devices, that are able to operate under a large number of constraints," said Ali Farhadi, co-founder and CXO, Xnor.