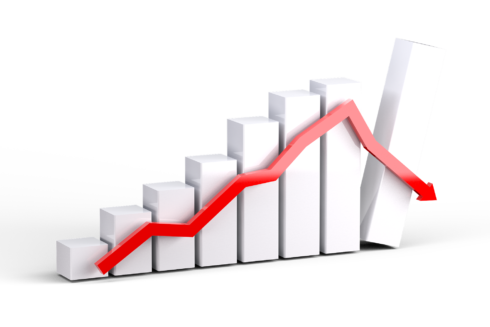 IT spending has dropped by 8% this year due to the effects of the coronavirus outbreak, and is expected to keep going down, according to data from investment company LearnBonds. Companies are expected to drastically cut down on their technology budgets to only essential IT costs. 
By the end of 2018, global spending on IT had risen to a six-year high of $712 billion, but had slightly decreased to $698 billion by the end of 2019. In 2020, Gartner predicts it will drop to $590 billion, a 15.5% decrease. 
RELATED CONTENT: Coronavirus and IT operations
"IT spending recovery will be slow through 2020, with the hardest hit industries, such as entertainment, air transport, and heavy industry, taking over three years to come back to 2019 IT spending levels," said John-David Lovelock, vice president of Gartner. 
Even top companies like IBM, HP, and Lenovo are experiencing fewer sales and falling stock prices, as a result of the coronavirus.
The global computing market, which encompasses sales of laptops, tablets, desktop PCs, storage units, PC monitors, and keyboards, is expected to drop by $14.3 billion this year, a 5% decrease from last year, according to LearnBonds. The largest segment of this market, laptops and tablet sales, is expected to fall 9.7%.