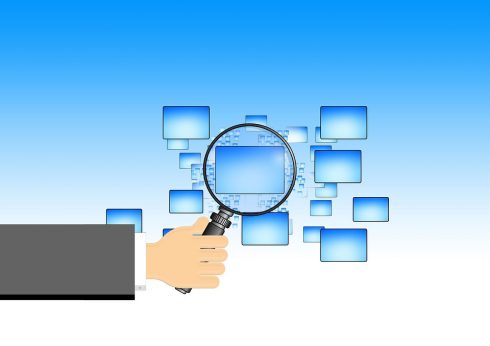 FixStream has announced the latest version of its AIOps+ platform designed to provide users with more visibility into the health of their IT operations. AIOps+ 9.0 introduces advanced event and ticket intelligence, multi-layer correlation, and new integrations.
The advanced event and ticket intelligence will result in a 40 percent reduction in noise through event suppression, ticket suppression, and event clustering, according to the company.
FixStream also now offers integrations with APM products, such as New Relic, that will enable organizations to correlate business transactions with applications and infrastructure. According to the company, this will allow IT departments to quickly detect issues that will affect application uptime, no matter where the problem originated.
Additionally, AIOps+ now integrates with popular CMDB and ITSM platforms Cherwell and ServiceNow. With the new integrations, organizations will be able to get added visibility into their infrastructure with more accurate inventories and automated CMDB updates, FixStream explained. In addition, the company is offering ServiceNow customers change management integration and auto-ticketing features.
"With our AIOps+ platform, IT operations, application and business operations can predict outages with 90%+ probability, and achieve MTTR in minutes, not hours and days," said Sameer Padhye, founder and CEO of FixStream. "With our AIOps+ platform, IT operations, application and business operations can predict outages with 90%+ probability, and achieve MTTR in minutes, not hours and days."