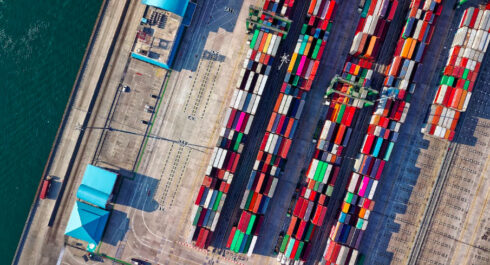 Dell and Red Hat have announced they are expanding their existing partnership that focuses on bringing customers solutions to simplify deployment and management of containerized infrastructure in multicloud environments. 
With this expansion comes new joint features, such as Dell APEX Containers for Red Hat OpenShift and Dell Validated Platform for Red Hat OpenShift. 
APEX Containers for Red Hat OpenShift is a fully managed container-as-a-service solution. Customers can leverage it to meet their developers' needs without having to build or manage their own infrastructure. 
"With Dell APEX and Red Hat OpenShift, developers can focus on delivering innovative products and services and alleviate supporting infrastructure concerns," said Jeff Boudreau, president of the Infrastructure Solutions Group at Dell Technologies.
Dell Validated Platform for Red Hat OpenShift simplifies the deployment and management of Red Hat OpenShift infrastructure for container orchestration. This will enable customers to more quickly get their infrastructure up and running. 
The companies also announced they are co-engineering a hybrid cloud solution that uses Red Hat OpenShift, Dell infrastructure, and, optionally, IBM intelligent automation for performance monitoring. 
"Customers want to be able to run their applications wherever they need to, with the flexibility to shift from the datacenter to the edge to multiple public clouds as business needs dictate," said Ashesh Badani, senior vice president, Head of Products, Red Hat. "By extending our existing collaboration with Dell, we're giving customers even more choice and flexibility in their hybrid cloud operations, pairing the industry's leading enterprise Kubernetes platform in Red Hat OpenShift with Dell's powerful infrastructure technologies. This joint work will help simplify how organizations address the changing dynamics of enterprise IT, enabling IT teams to build applications once for on premises deployment but retain the agility to also run them wherever needed across the breadth of the open hybrid cloud."