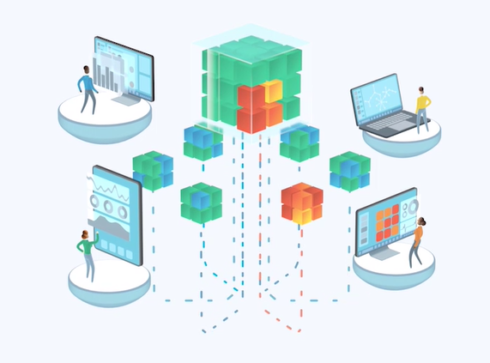 Tribe29 has announced the release of Checkmk 2.0. Checkmk is an IT monitoring solution, and this latest release adds new features to help IT teams easily establish monitoring across applications, networks, services, and servers. 
Checkmk 2.0 adds new and updated plugins for services such as Kubernetes, Proxmox, Nutanix, Jenkins, Jira, Graylog, Elasticsearch, Couchbase, RabbitMQ, Redis, and MongoDB. In addition, there is a new Check API to simplify integrating Checkmk with other systems.
This release also features a newly redesigned user interface that has advanced dashboards that both new users and advanced users can find value in. According to the company, new users can benefit from the updated visualizations, while more advanced users can drill down into further detail. 
In addition, Checkmk 2.0 introduces integration with the ntop open source network flow monitoring solution. This will allow customers to analyze traffic flow and gain visibility into what is happening in the network without having to leave Checkmk. 
For Enterprise Edition customers, Checkmk 2.0 introduces new performance optimizations in Checkmk Micro Core. 
"With Checkmk 2.0 we have delivered a wide range of new features, and made monitoring even easier to set up and use – even for newcomers to monitoring," said Jan Justus, CEO of tribe29. "We have made many improvements in this release, including those that help users operate in cloud and container environments. At the same time, our optimization work means that the system is more efficient than ever."