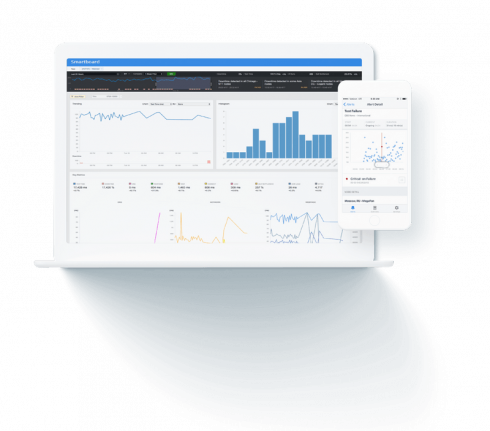 Digital experience monitoring company Catchpoint is launching a new solution to provide in-depth monitoring for SaaS applications. According to the company, this is the first product in its SaaS Monitoring product line. The latest release introduces monitoring for Office 365 and Salesforce.
The release is part of the company's mission to help businesses cope with some of the struggles of transitioning to SaaS-based operations by making the source of outages and visibility issues more apparent, Catchpoint explained.
"When outages occur, users' IT departments are often unpleasantly alerted by help tickets filed by frustrated employees," the company wrote in the announcement. "In addition, SaaS providers rarely proactively report outages or slowdowns to their users, even though they are responsible for monitoring their applications and maintaining SLAs. The net effect can often be finger-pointing between the SaaS provider and the IT department while end users suffer. Business-critical functions spanning call centers, sales, and marketing are compromised while the IT departments responsible for maintaining reliable service have no warning of an outage until an employee reports it, and no visibility to give answers to frustrated team-members."
SaaS monitoring is accomplished via Catchpoint's monitoring node network and portable enterprise nodes, tracking logins and uses and sending quick alerts to the proper teams when an issue arises. The application is turnkey and maintenance-free, Catchpoint explained, and can be configured for daily, weekly or monthly reports to help with enforcing SLAs.
"With business reliance on these apps huge and growing, the customer-centric CIO needs to view employees using SaaS the same way they view external customers," comments Dritan Suljoti, CIO and co-founder of Catchpoint. "That requires a proactive approach, and it's the reason we developed a ready-to-deploy, SaaS-specific product that identifies and resolves performance issues quickly before employees are affected and productivity suffers."