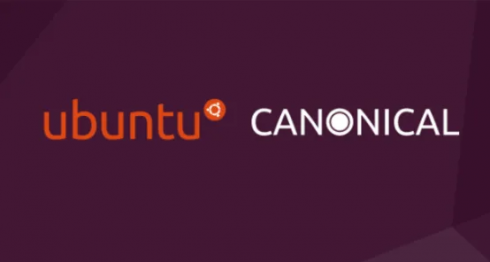 In order to help customers keep costs down, Canonical has released a consolidated security, compliance and support offering for open-source infrastructure, Ubuntu Advantage (UA) for Infrastructure.
"Aggregating Linux, Kubernetes, Docker, OpenStack, KVM, Ceph and SWIFT security update and support offerings into a single package enables businesses to evolve from traditional infrastructure to private cloud and container operations without introducing any new cost," said Stephan Fabel, director of product at Canonical.
Canonical is offering different levels of the solution: Essential, Standard, and Advanced.
The Essential offering will provide kernel patches and fixes for system services, as well as for libraries such as OpenStack, Kubernetes, Ceph, and Swift. UA Infrastructure Essential also covers regulatory compliance for Linux and other infrastructure components.
Standard and Advanced levels provide technical support, development of long-term fixes, and legal assurance.