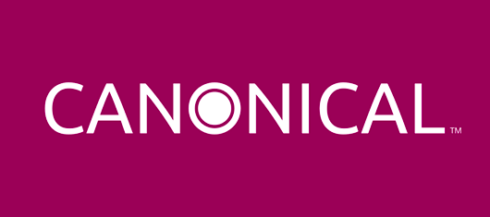 Canonical announced the availability of new enterprise-grade Ubuntu images available for both Desktop and Server Ubuntu 20.04 LTS and 22.04 LTS and are designed for next-generation Intel platforms.
As part of the new release, Intel and Canonical will jointly provide enterprise-class hardware and software support, ensuring product longevity. 
The production-ready Ubuntu releases are specially designed for a wide range of Intel processors that provide building blocks for industrial solutions. Ubuntu Desktop 20.04 LTS, Ubuntu Server 20.04 LTS and upcoming Ubuntu Core 20 images with v5.15 of the Linux kernel are available for 11th Gen Intel Core and Atom processors. 
"Coupling the high-performance and energy-efficiency of Intel processors with the built-in security of Ubuntu, we are addressing the most pressing challenges of our enterprise IoT customers", said Cindy Goldberg, the vice president of Silicon Alliances at Canonical. "By pre-loading  Ubuntu on products built with Intel's cutting-edge silicon, customers will benefit from the peace of mind of world-class, long-term support." 
Images for the latest Ubuntu 22.04 LTS with v5.15 of the Linux kernel are optimized for use across Intel's portfolio of edge-ready compute hardware.  
New images will soon be announced for Ubuntu Core 20 and 22, according to Canonical.