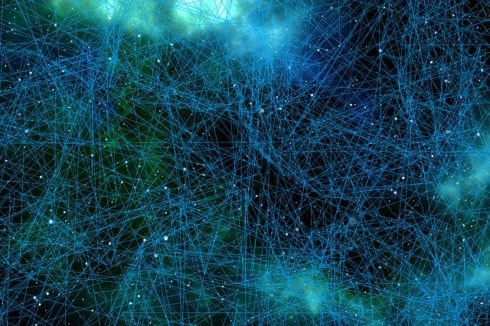 Boomi wants to help businesses build and manage their integrations with a new Integration Center of Excellence (ICoE) service. The new ICoE will provide best practices, company and industry guidelines and a repository of reusable frameworks. 
In addition, the ICoE will access an organization's integration maturity, identify goals and gaps, and provide a roadmap for people, process and technology. 
"A modern ICoE should take advantage of an integration platform flexible enough to address all the types of integrations needed in a modern enterprise, whether those integrations involve low-code development, API development, or custom coding, and whether those integrations connect to cloud, multi-cloud, on-premises, IoT, or other endpoints," the company wrote in its announcement. 
The company also provided 7 best practices for businesses creating a ICoE:
Build a diverse team
Create a clear plan
Get executive buy-in
Communicate clearly and actively
Start small
Focus on knowledge transfer
Empower your employees
Boomi also believes companies need to assess maturity, establish a mission, perform gap analysis and develop a list of improvements, develop a multiphase deployment roadmap, and deliver a final engagement report that can be delivered to IT leaders. 
"Boomi plays a critical role in this new era for integration centers of excellence," said Chandan Mishra, senior manager of cloud engineering at Deloitte Consulting LLP. "The comprehensiveness of the Boomi platform – covering integrations, API lifecycle management, data governance, and workflow automation – supports ICoEs and their core mission to support standardization, efficiency and rapid development to power the business."
More information is available here.