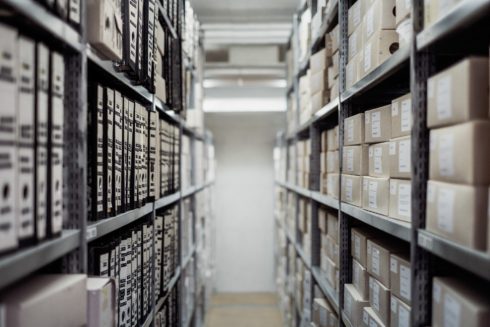 Microsoft has announced the Azure Archive Storage is being updated with new capabilities based on user usage and feedback. Azure Archive Storage is a solution designed to store rarely accessed data. 
"Since launching Azure Archive Storage, we've seen unprecedented interest and innovative usage from a variety of industries. Archive Storage is built as a scalable service for cost-effectively storing rarely accessed data for long periods of time. Cold data, including application backups, healthcare records, autonomous driving recordings, and other data sets that might have been previously deleted could be stored in Azure Storage's Archive tier in an offline state, then rehydrated to an online tier when needed," Xin Huang, program manager for Azure Storage, wrote in a blog post. 
The new generally available features include priority retrieval, ability to upload blob direct to access tier of choice, and copy blob enhanced capabilities.
Priority retrieval now allows users to rehydrate data from offline archives back into an online hot or cool tier. According to the company, this can be done as a high priority action. There are two retrieval options availability: standard priority that takes up to 15 hours or high priority for urgent access, which takes about an hour. 
"Priority retrieval is recommended to be used for emergency requests for a subset of an archive dataset. For the majority of use cases, our customers plan for and utilize standard archive retrievals which complete in less than 15 hours. On rare occasions, a retrieval time of an hour or less is required for business continuity," wrote Huang. 
The ability to upload blob data allows users to either update directly into hot, cool or archive tier regardless of the account's default access setting. According to the company, this makes it either to upload objects with a single transaction. 
Copy blob enhanced capabilities include support for archive access tier and access tie of choice enhancements to specify access tier destinations. 
In addition, these new features are support by Azure Portal, AzCopy, .NET Client Library, Java Client Library, Python Client Library and Storage Services REST API.