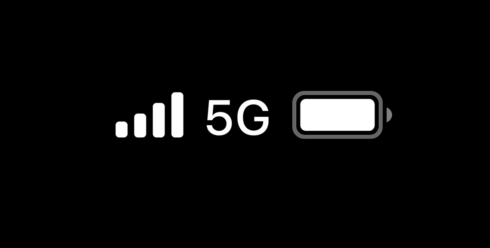 Apple announced a long-term, multibillion-dollar partnership with Broadcom. This partnership will produce components for 5G radio frequencies and the latest wireless connectivity technology, with specific emphasis on FBAR filters created in cities like Fort Collins, Colorado – a site of a large Broadcom factory. 
The investment is a continuation of Apple's 2021 commitment to invest $430 billion in the U.S. economy over five years. 
"We're thrilled to make commitments that harness the ingenuity, creativity, and innovative spirit of American manufacturing," said Tim Cook, CEO of Apple. "All of Apple's products depend on technology engineered and built here in the United States, and we'll continue to deepen our investments in the U.S. economy because we have an unshakable belief in America's future."
Apple is already supporting more than 1,100 jobs in Broadcom's Fort Collins FBAR filter manufacturing building, and the collaboration will allow Broadcom to keep investing in vital automation initiatives and boosting their technicians' and engineers' skills.
All across the United States, Apple sustains over 2.7 million jobs with their direct employment, iOS developer jobs, and purchases from over 9,000 suppliers and manufacturers, ranging from small to large, near all 50 states, and in many industries, according to Apple in a blog post that contains additional details.