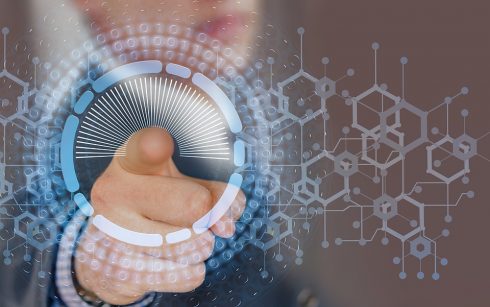 Content delivery network Akamai has announced new features to help businesses accelerate their cloud migration strategy.
According to Akamai, the new features will help protect content, apps, and APIs; accelerate web and mobile experiences; and make development teams more Agile.
"Eighty-five percent of companies today have a hybrid cloud strategy, but many have begun to realize that the cloud brings significant challenges to security, operations, and cost management," said Rick McConnell, president and general manager of Akamai's Web Division. "Cloud migration introduces complexity that can slow app deployments, cause cost overruns, and expose businesses to previously unknown security risks. With enhancements to our platform, Akamai surrounds and extends client infrastructures, leveraging the edge and advanced security to alleviate cloud challenges."
The new security offerings will be able to intelligently serve or block access to content with an integrated VPN and DNS proxy detection service. It is also expanding its Token Authentication capabilities to include browsers and devices that don't support cookies.
In addition, the company has introduced support for automated protection of API traffic, new attack groups across web application firewalls, and advanced throttling features in its API Gateway solution. The company's DDoS solution now also includes enhanced traffic profiling and attack reporting.
To even further improve security, TLS 1.3 is now standard.
Finally, it has integrated its security and performance services with the Akamai Identity Cloud, after acquiring identity access management solution Janrain.