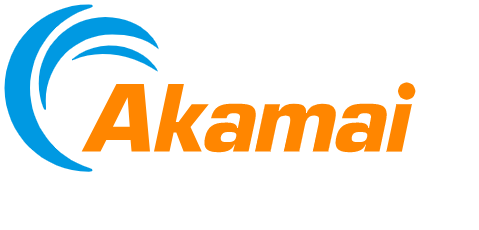 Akamai's new Connected Cloud is a distributed edge and cloud platform for cloud computing, security, and content delivery.
Connected Cloud utilizes the same infrastructure that powers its edge network that includes 11 other cloud computing sites. It places compute, storage, database, and other services closer to major populations, industries, and IT centers to create a continuum of computing from core to edge.
This proximity benefit will provide efficient construction, deployment, and security for workloads that demand single-digit millisecond latency and global reach. Media, gaming, SaaS, retail, and government are some of the industries that will benefit most from these services, according to the company. 
"We're taking a fundamentally different approach to cloud computing — building on 25 years of experience scaling and securing the internet for the biggest companies in the world," said Tom Leighton, co-founder and CEO of Akamai. "Akamai is building the cloud the next decade needs…We plan to scale cloud computing to provide customers with better performance at a lower cost."
Akamai also announced new strategic cloud computing services for developers to build, run, and secure workloads closer to whoever is using them. 
The company announced three new enterprise-scale core cloud computing sites across the United States and Europe. It also identified more than 50 cities that will become distributed sites this year. 
A new pricing plan lowers the cost of cloud egress by providing CDN-like economics for cloud data transfer. This egress pricing model is intended to produce significantly reduced egress rates compared to other cloud providers.
Lastly, Connected Cloud includes support for compliance standards like ISO, SOC 2, and HIPAA, which enables customers to securely move workloads between Akamai and other providers.